Check out all of the videos at eLearning Locker on YouTube.
If you need to illustrate an idea, consider drawing on glass. You may already have all you need. Many people have offices with glass doors, glass windows between offices or conference rooms, or glass walls. They also have dark dry erase markers and hopefully some story they need to tell. Take your cell phone or camera and mount it to something so it stays stationary. Determine the position of the presenter and of the illustrations. Do a test video [...]
Let's take a quick look at how to add a header and footer to a published Articulate Storyline course. What in the world am I talking about? Say you don't want to muddy up your stage with your logo and course title like so: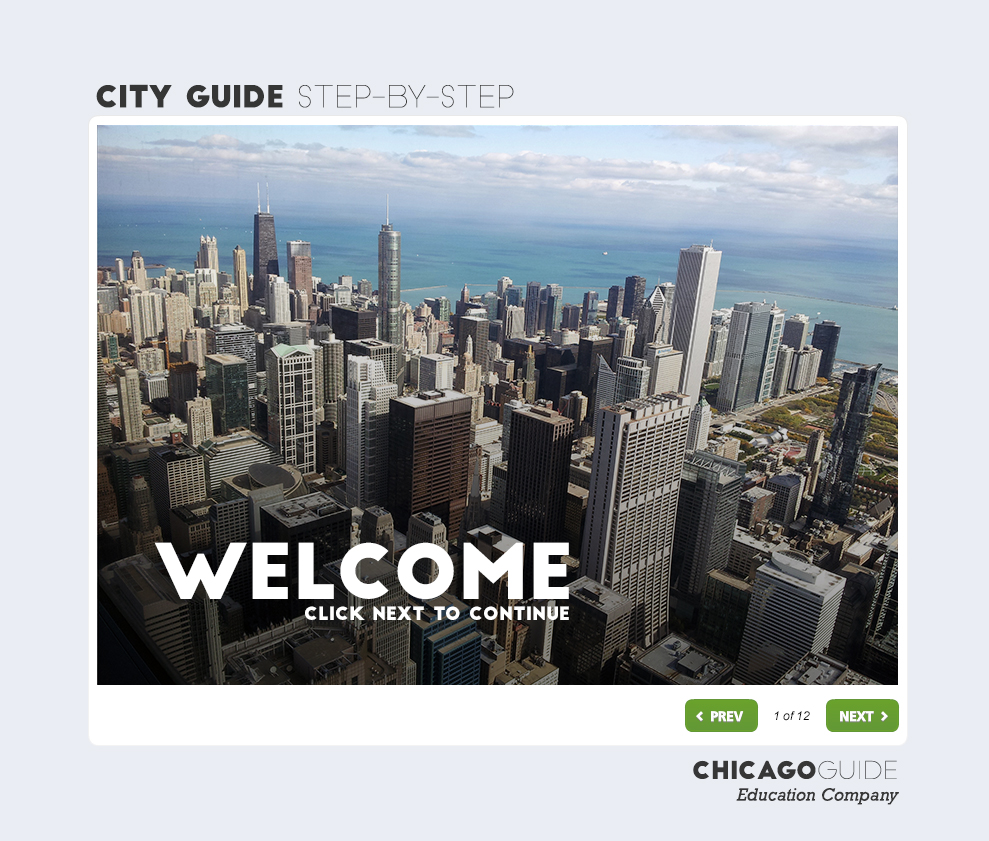 As you can see the header and footer are outside, minding their own business. To add these in, you must add a little html to the [...]
Continuing our "We don't want it to look like PowerPoint" series, we again explore the idea that PowerPoint is not to blame, and that a better understanding of layout and design paired with knowledge of  the tools you use, can create a fun,  interesting, and educational experience.
Our last post showed us how a full screen background image can be used to immerse the viewer in the environment and experience. You will also want to make sure the size of [...]
Every time we start a new eLearning project, there are plenty of question we ask, or should ask. Most are pretty obvious but here is a short list of questions to consider when starting your next project:
What is the end goal of your project and how would you recognize the project as being a success?
Who are the audiences that will interact with this project? Remember to include facilitators, administrators, and future content editors.
What is the engagement level [...]

Anyone with a focus on creating eLearning projects (or design in general) has heard someone say "We don't want it to look like PowerPoint". So what does that actually mean? Through a number of posts we will explore the meaning and how we can design our projects to "not look like PowerPoint".
First, let's take a look at a very common layout. Text with an image. Simple enough. You will see this layout often: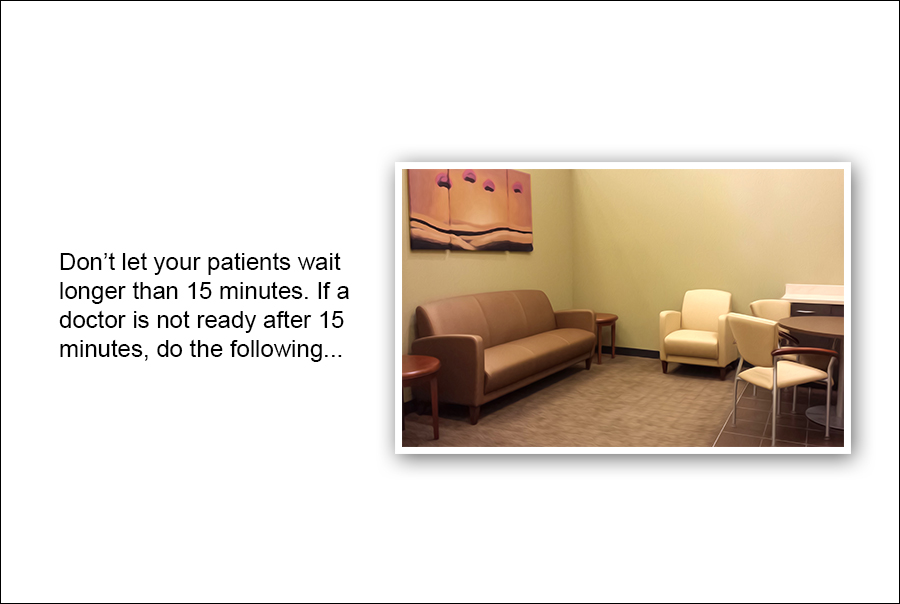 We live in a world of constant information. Focusing on any one thing can be difficult. Luckily, there is an attention grabber built into almost all of us, the newspaper headline. Even from the corner of the eye we might catch glimpse of a newspaper headline. What does it say? Is it important to us? Better give it a quick glance.
Here are a few examples of headlines: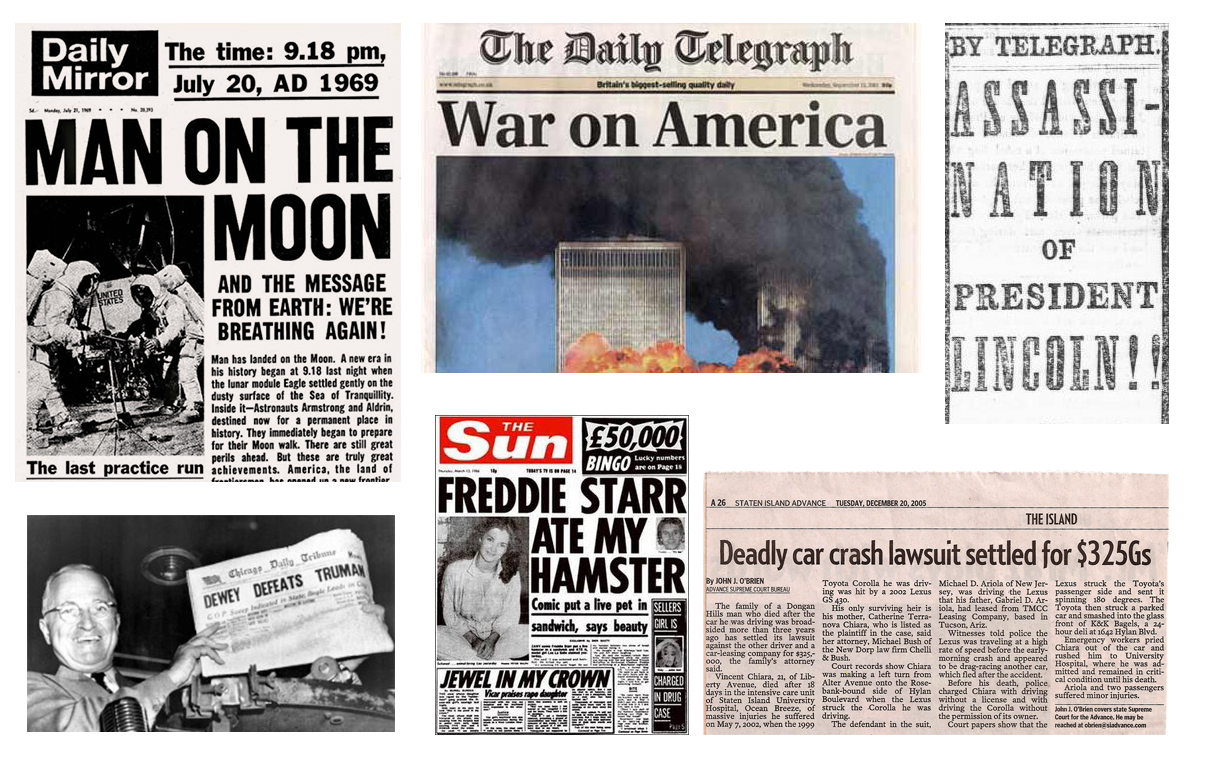 So how [...]
Here are 3 eLearning Tips that can keep your projects moving forward and looking great:
1. CC0 Assets

Need free assets? Then try CC0 assets! "CC" stands for Creative Commons, a nonprofit organization who has defined a simple way for creators to mark their work with certain rights. Whatever comes after the "CC" is a code that represents the use and rights the author wants assigned to the work they have [...]
We recently had a project where the learner had the option to take the final test early in the course. If they could get a 90% or above they would not have to take the rest of the course. If they failed, they would continue through the rest of the course and re-take the same test at the end, where they would need an 80% or above to pass. We wanted to use the same test for [...]
We have had a few questions on how to make a calculator calculate. First, here are a few reasons a calculator might be valuable:
Accounting or financial training
Teaching mathematics or calculator skills
Anyway a calculator can let the learner focus on the content, the formulas, and how to get where they need to be instead of focusing all their time and effort on calculating.
So how do we make a calculator? We are going to use Storyline's capabilities for this [...]
Load More Posts