You have stories to tell, concepts to explain, processes and compliance that must be understood, and devices and products you need experienced. Sometimes customization of learning assets or even the development of full modules start to finish is really important to the education and understanding of a learner. eLearning Locker is operated by Illumen Group, a custom eLearning development studio who has been creating engaging training for over 9 years.
Our award winning development team adds energy and engagement to your information which challenges your learner to comprehend, apply knowledge, and increase performance. If you need a custom template, layout, game, simulation, asset, animation, 3D graphic, or audio, please reach out to us so we can work with you to develop what you really need. Check out Illumen's website, email us at info@illumengroup.com, and call us at 847-440-2222 today!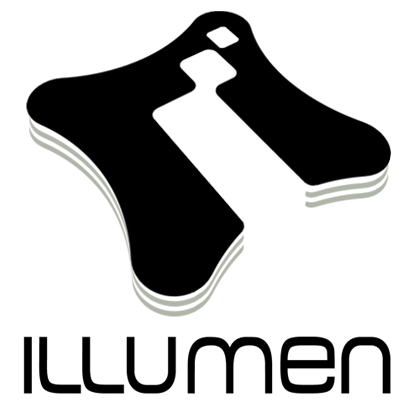 Click on any of our case studies to find out more about how custom solutions have met the need of many of our great clients.
Illumen Group is an eLearning & eMarketing company specializing in the development of engaging training and educational solutions. Always with the goal of increasing learner understanding and performance, we create memorable training solutions that educate, entertain, engage, assess, and analyze – all while staying within your budget. If you need custom development of learning modules, tools, mobile apps, 3D graphics and instructional animation, we are your go-to eLearning partner.