Use shadows to immerse the learner in your content. What do they do? What don't they do! They add that little bit of punch that your designs need. They can bring your content right off the page and they can cement images right onto the page. And the best part - this really is so great - it can take seconds, if you have what you need. When we design, we keep a few types of shadow shapes in the ready. Let me explain.
Let's say you have this box.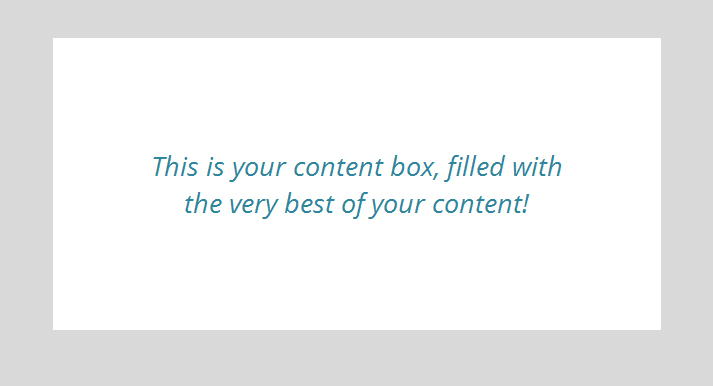 Okay, not horrible but not really exciting nor interesting. Now by adding this simple shadow graphic right under the box...

... you get this content box that practically leaps the page and into the mind of your learner!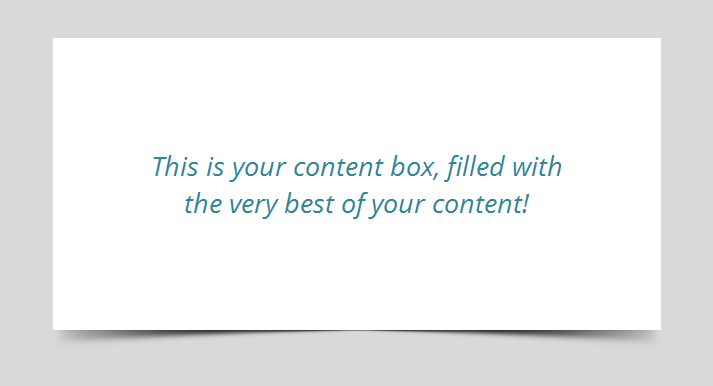 Create your own shadow templates or download ours.