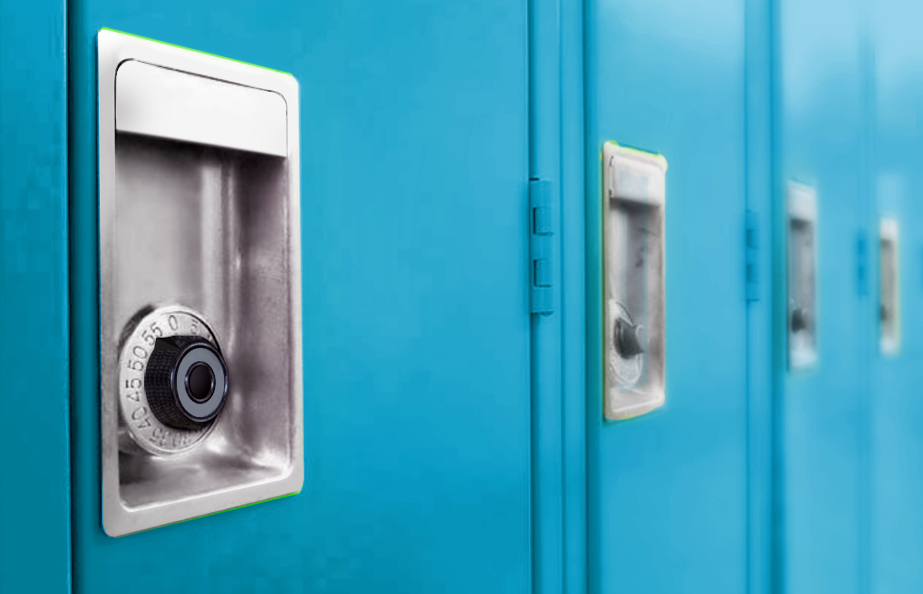 Get a Locker and begin supercharging your eLearning projects today! Our huge library of templates, layouts, components, graphics, and animations will save you time while providing the design and functionality you need to engage your learners. Enjoy your awesome new projects!
To download a certain file or a series of files, you need to buy a subscription. Below is a list of our subscription packages and features for each. Once you have a subscription, you can instantly download the files you need.
Free Cubby
Free
Sign Up!
Limited Downloads
No credit card needed
Full Locker (Monthly)
$40/month
Sign up now!
$40 Billed Monthly | Single User License | 6 downloads each month | Cancel anytime
All assets including: Templates, Elements, Images, People, etc.
Source Files
Full Locker (Annually)
$37/month
Sign up now
for half off ($222) the first year!
$444 Billed Annually | Single User License | Download all you need! | Save $36 a year on the monthly locker option
All assets including: Templates, Elements, Images, People, etc.
Source Files
Instant Downloads
Free Updated Content
Exclusive Content
Growing Library
Source Code
Tutorials and Support