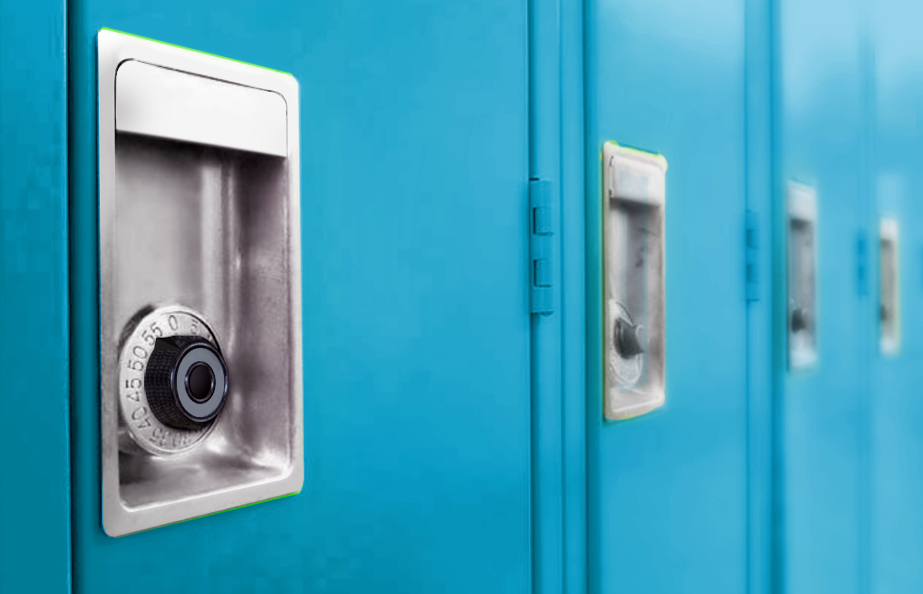 You are just a step away from supercharging your eLearning modules and saving a ton of development time with eLearning Locker! Assets can take weeks to design and create. With eLearning Locker you can focus your time on bringing your course to life, not spending all your time working through design and technical hurdles.
We add more and more (and more) templates, menus, games, graphics, and so many other assets every week so you can keep creating learning modules your learners will love. Keep an eye out for all the new stuff and always suggest something if you need it.
We are excited to near our first year and still automatically applying a 50% off coupon for your first year with eLearning Locker. If you have another coupon code you would like to use, type it in!
Enjoy eLearning Locker!