Save 40+ Hours of Development Time On Your Next Project for $40.
Download a template and layouts that are ready for your content. (?)
Select a type of asset or click the software platform you use:
eLearning Locker assets have supercharged training and educational projects for Fortune 100 companies, small businesses, developers, and educators.
Here are a few of our members:
All of our eLearning assets are made to speed up your development process, save you money, and drive learner engagement. It will help you get the smiles, 'Wow's', and brilliant learners you need!
Check out what's in the locker below to find the template, component, interaction, or graphic that will move your eLearning course to the next level. Our library grows weekly so stop back often to check out and download our newest assets!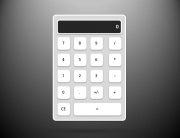 Our calculator component has been our most downloaded item. It is currently in our freebies, so please download it now! This calculator can be integrated into any Storyline 1 and Storyline 2 project. Quickly add a tool that can provide addition, subtraction, multiplication, and division to a template, game, simulation, or add it on a layer and launch it from a button on a math problem when the learner may need help. This calculator has a positive/negative button and a decimal point to two places. This calculator is easy to configure, contains options for only addition and the removal of decimal options and works for both Flash and HTML5 output.
Download
Save weeks of development time with this easy to configure Articulate Stroyline template. This template will engage your learner with its easy to use workflow, navigation, large content areas, motion, and many layouts. It contains the following features:
Articulate Storyline 1 and 2 compatible
Flash and HTML compatible output
15+ screen layouts provided
Custom transcript capabilities
Custom menu
Progress indicator
Blinking Next or Continue notification
Easy to brand and change colors to fit your corporate culture
Viewed sections auto-check their completion
Three page customizable process line
Layouts for text, images, videos, drag and drop or other interactions, tabs, and popups
Certificate of completion
Background, header, and logo based in slide master for easy editing
Easily import other eLearning Locker templates, components, knowledge checks, assessments, layouts, and other image assets
Download Storyline File
Start downloading for $40 or sign up for unlimited annual downloading for $444*. Want to try it out? Subscribe for a free account and download our freebies!
All of our modules are incredibly easy to use and integrate into new or existing projects. Your learners will love your new courses and with more engaging designs, workflows, interactions, and knowledge checks, comes better education and understanding.
* $40 lets you download any six assets each month. Cancel anytime. $444 is an annual subscription with unlimited downloads. New assets being added often and we love your suggestions!
Recent eLearning Locker Posts
Here are a few of eLearning Locker's features and benefits
Easy to Subscribe

Customizable Templates, Interactions & Elements
All files focused on eLearning

Articulate Storyline, Flash, HTML5 based assets
Backgrounds and images that can be imported and used in minutes.

Source Files Included
Can't find a template, image, motion clip, marker drawing, or photo of a squirrel that you need for your eLearning course? Suggest something and we will keep populating the locker with your suggestions!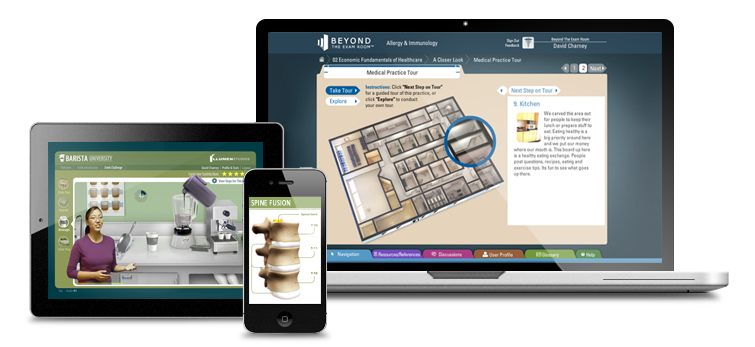 You may have noticed that we love developing eLearning projects. Connect with the Illumen Group team for custom eLearning courses, animations, and assets. We can lead you through the process and handle design, development, and deployment of your project.